Resources for Educators
Toolkits, workbooks, and activities you can take action on right away.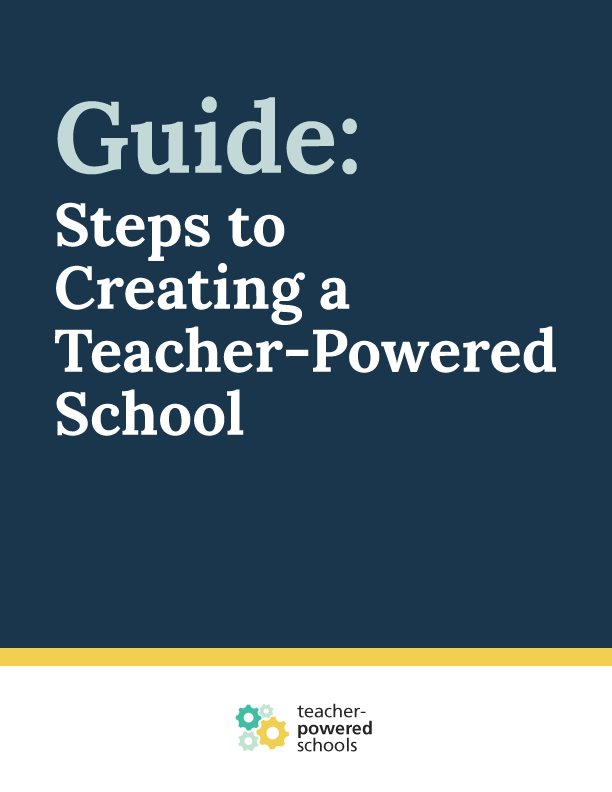 A step-by-step resources to use in launching a new teacher-powered school, including a handful of tips and resources for each step.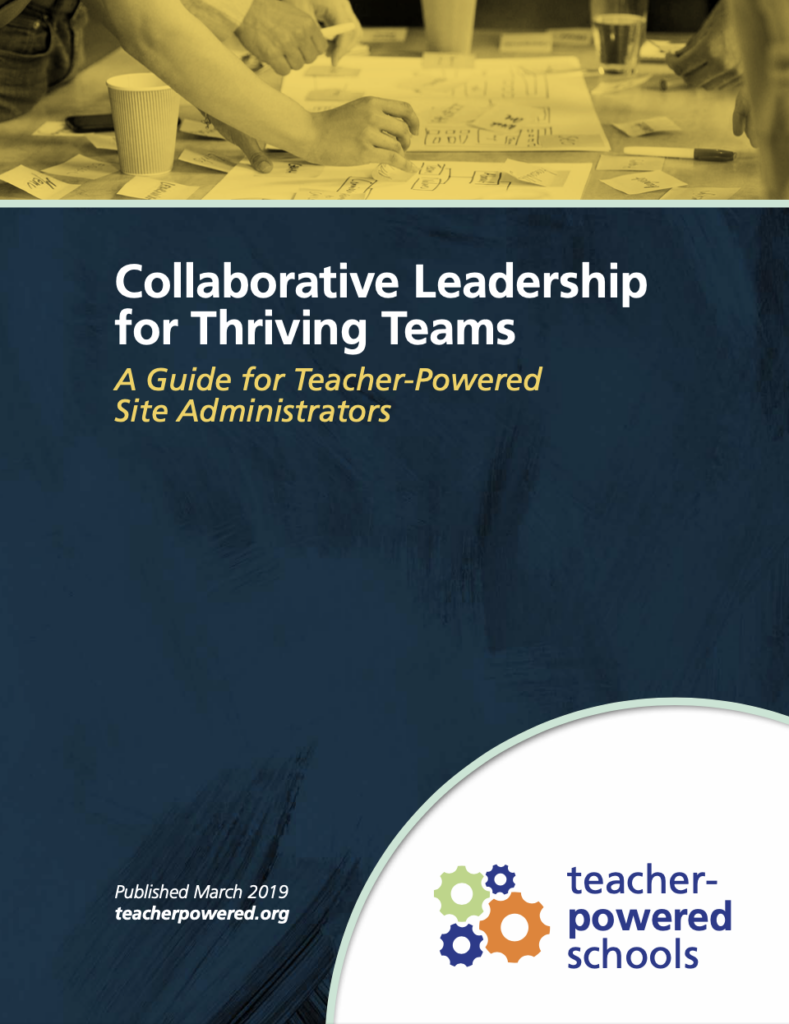 Expert administrators at teacher-powered schools share tips and lessons learned, as well as discussion questions for you and your team to reflect on what is best for your school.
Interactive resources featuring sets of lessons learned, tips, and discussion questions for teacher teams to take up as a group.
Core Publications
Research, theory, and more making the case for teacher-powered schools.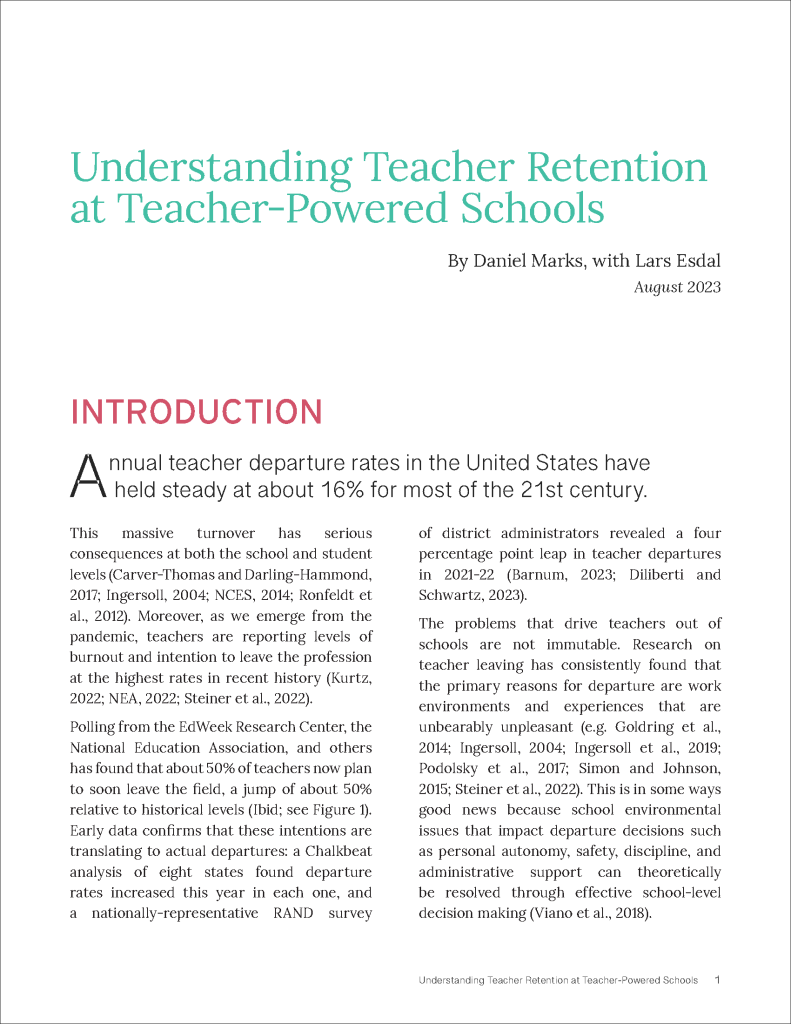 Exploratory research showing a much lower share of teachers leave teacher-powered schools than they do schools nationwide.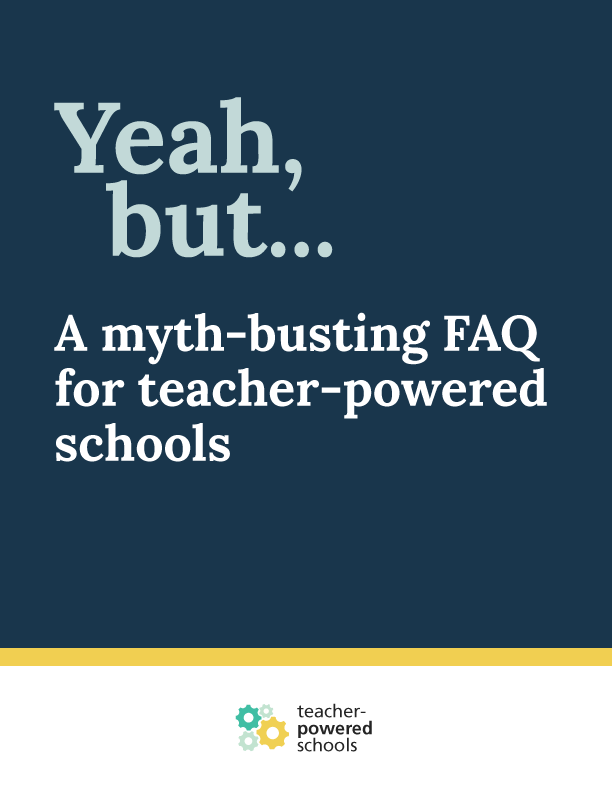 Misconceptions about teacher-powered schools lead to a lot of the same questions. This flyer answers those "yeah, but" questions and dispels the myths behind them.
An overview of key facts, figures, and information about teacher-powered schools.
Videos
All Other Publications and Resources
For the full selection of our resources: