Resources for Educators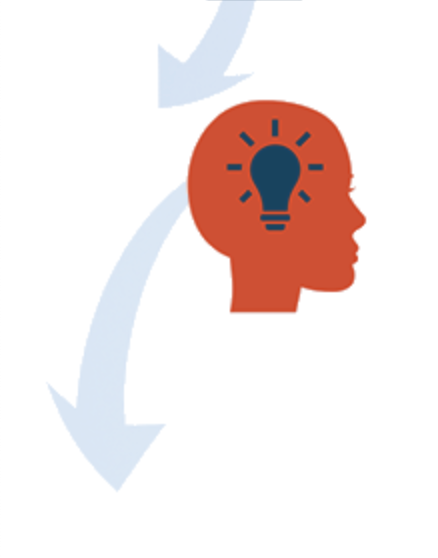 A step-by-step resources to use in launching a new teacher-powered school, including a handful of tips and resources for each step.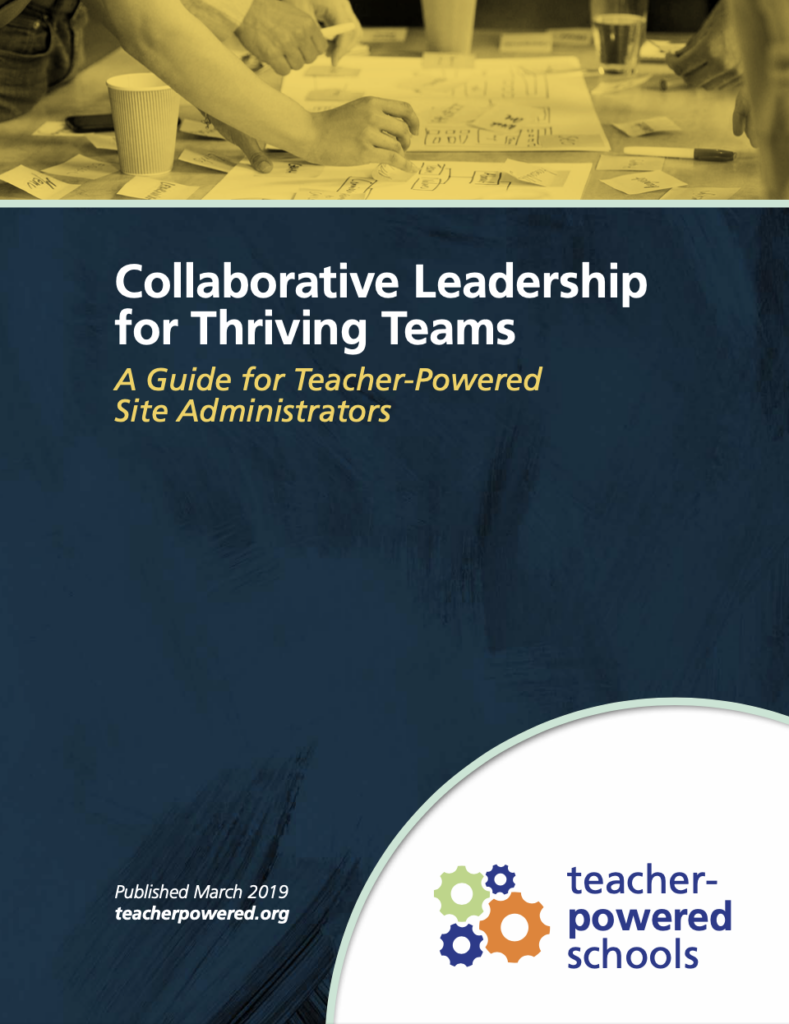 Use this guide to learn from the knowledge and skills of expert teacher-powered administrators, as well as reflect individually and as a team on what is best for your school.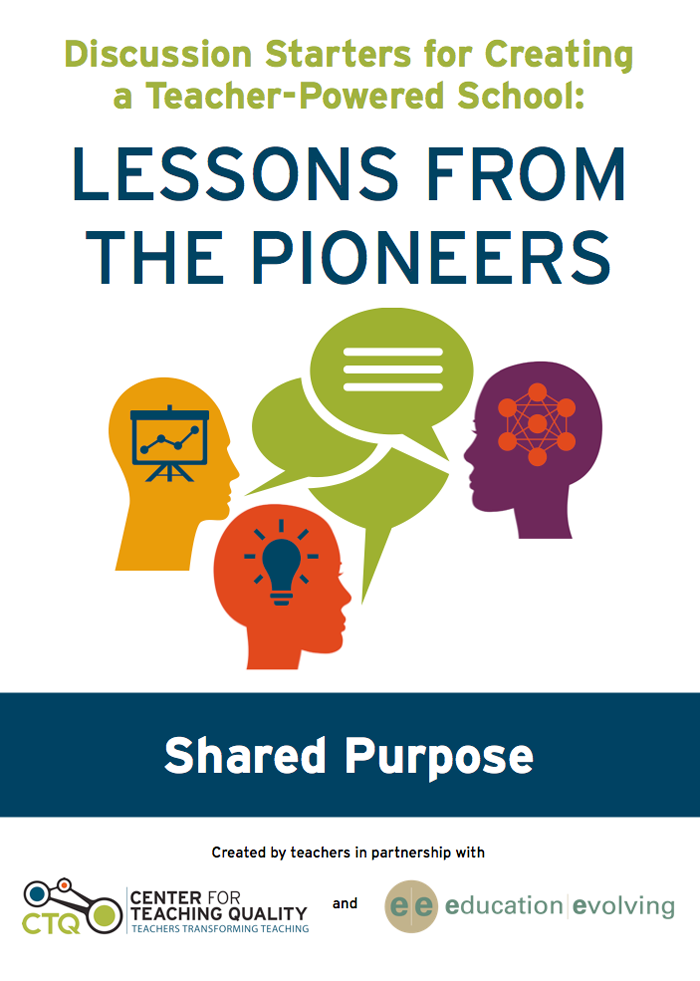 Offering lessons learned and tips from the innovators in existing teacher-powered schools, these interactive resources featuring sets of discussion questions for teacher teams to take up as a group.
Core Publications
An overview of key facts, figures, and information about teacher-powered schools. Updated 2022.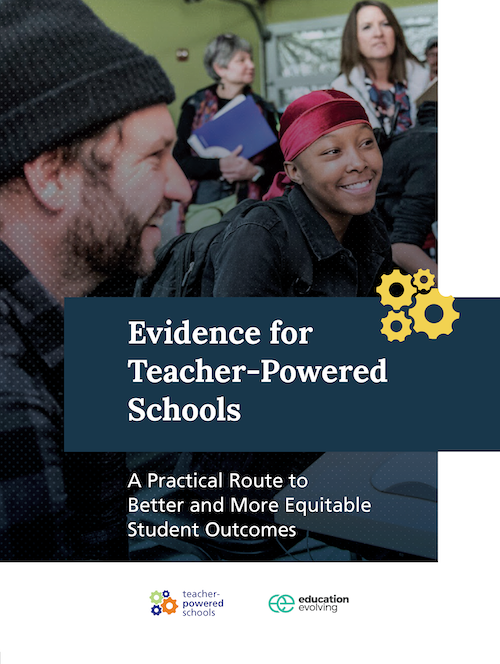 This paper makes the case to grow the teacher-powered movement through a review of academic research and a deep dive on several teacher-powered schools.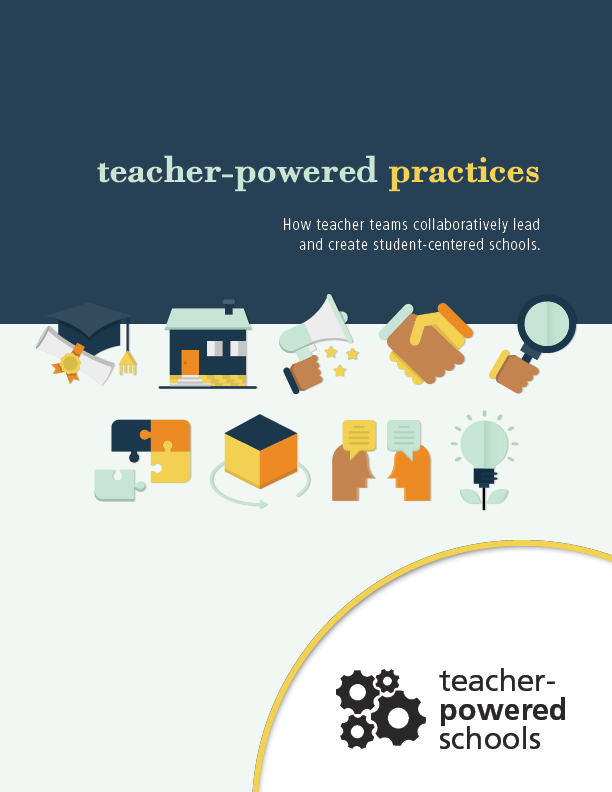 The guide identifies nine common practices used at teacher-powered schools, and includes examples written by teacher-powered leaders who describe what the practice looks like at their site.
Videos
All Other Publications and Resources
For the full selection of our resources: