teacher-powered adjective
collaboratively designed and implemented by teachers.
teachers having collective autonomy to make the decisions influencing the success of a school, project, or professional endeavor. As in, teacher-powered school or a teacher-powered evaluation program.
FEATURED PAPER: An evidence-based case to grow the teacher-powered movement.
Two 5-session workshop for all teacher-powered educators, running now.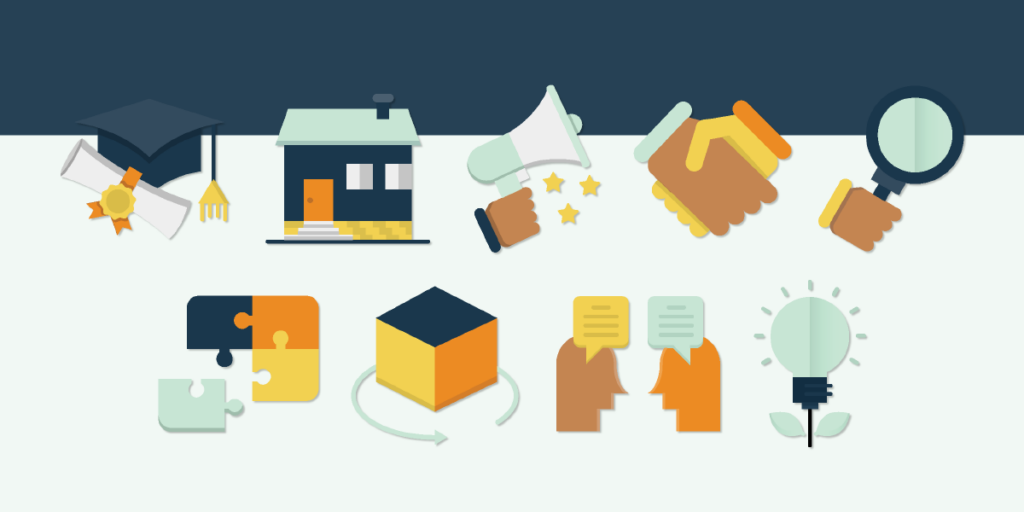 How teacher teams collaboratively lead and create student-centered schools, explored through nine common practices present in teacher-powered schools.
Get Connected
To the Teacher-Powered Community & Resources