Across the country, a growing number of educators are transforming student learning and the teaching profession in inspiring new ways through teacher-powered schools.
These teacher teams have secured autonomy to design and run schools. They make the decisions in areas influencing school success such as curriculum, budget, selecting personnel, and more. In addition to whole schools, teachers can run a department or program within a school as, for example, a "teacher-powered math department."
In teacher-powered schools, teachers have greater ability to make the dramatic changes that they determine necessary to truly improve student learning and the teaching profession—changes such as:
Personalizing learning for both students and teachers
Addressing "teacher quality" issues by making teaching a more attractive job and career
Increasing the sense of ownership—and accountability—among teachers, in areas where they have authority to make decisions
Collaborating with administrators to boost student achievement and advance authentic assessment
What's more, national survey data show the public is more than ready to give these teachers the authority to make these changes.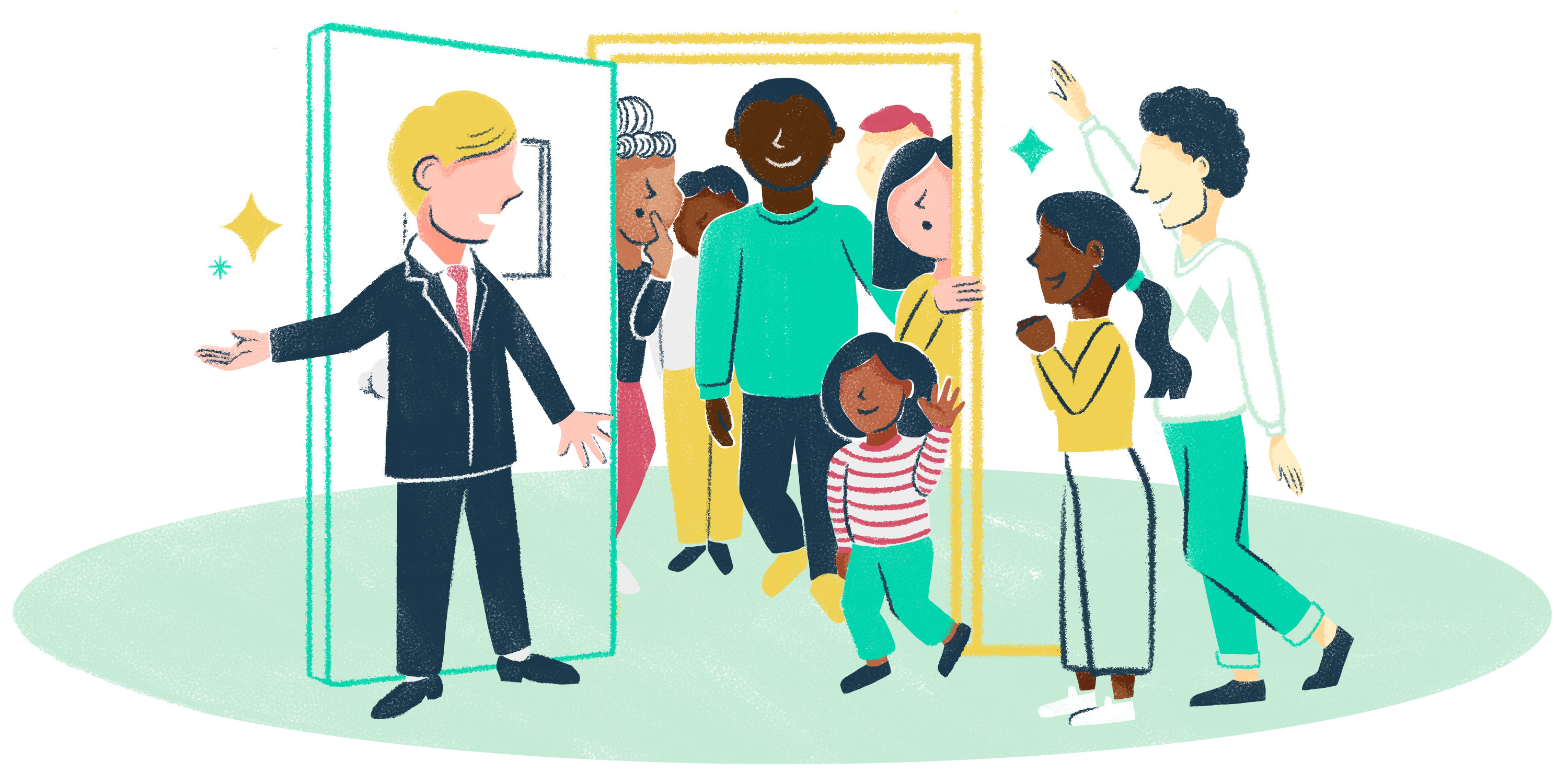 There are more than 250 teacher-powered public schools spanning at least 20 states, serving students from preschool to age 21, in urban, suburban, and rural settings. Some operate within school districts and others operate as charter schools. Some have union-affiliated teachers while others do not. They enjoy support from leaders on all sides of today's major education debates. As a result, they rise above the usual conflicts that can exist between districts, charters, unions, and government.
Teacher-powered schools are about fulfilling one of the nation's greatest responsibilities: preparing the next generation of young people to reach their full potential, contribute to their communities, and participate in a 21st century global economy. Public education needs innovation and transformation to fulfill this responsibility. Teacher-powered schools enable teachers, those who work closest with students, to be the driving force behind this change.
Read more: