With in-person site visits off the table this year, we're excited to host virtual video site visits to schools a little off the beaten path. Outside the metropolitan areas that usually host our large conference, these schools are equally valuable case studies of teacher-powered in practice—and they're so excited to share all they've learned with conference-goers.
Virtual video visits will be available on-demand starting Day 3 of the conference, Wednesday, October 21.
About the Schools
CASA
Cornerstone Academy for Social Action
New York, NY (district, middle school, urban)
Serves grades 6-8; opened in 2009
School designed by the current principal and much of their staff
Tight community and strong relationships between staff and students. Both students and staff emphasize that CASA is a family where everyone is treated with respect and challenged to be their best selves.
Balances traditional and innovative practices to create a holistic, interdisciplinary curriculum
Teachers reflect the student demographics and have the autonomy to design their own curriculum to be culturally relevant and challenging
Chrysalis Charter School
Chrysalis Charter School
Palo Cedro, CA (charter, K-8, rural)
29 years as a teacher-powered school
Students K-8 in multi-age, co-taught classrooms
Autonomy in all 15 areas of teacher-powered autonomy
Approximately 52% of students receive FRPL
The teacher team chooses to use a "teach for understanding" philosophy allowing students to have flexible movement between grade levels depending on their achievement level in different subjects.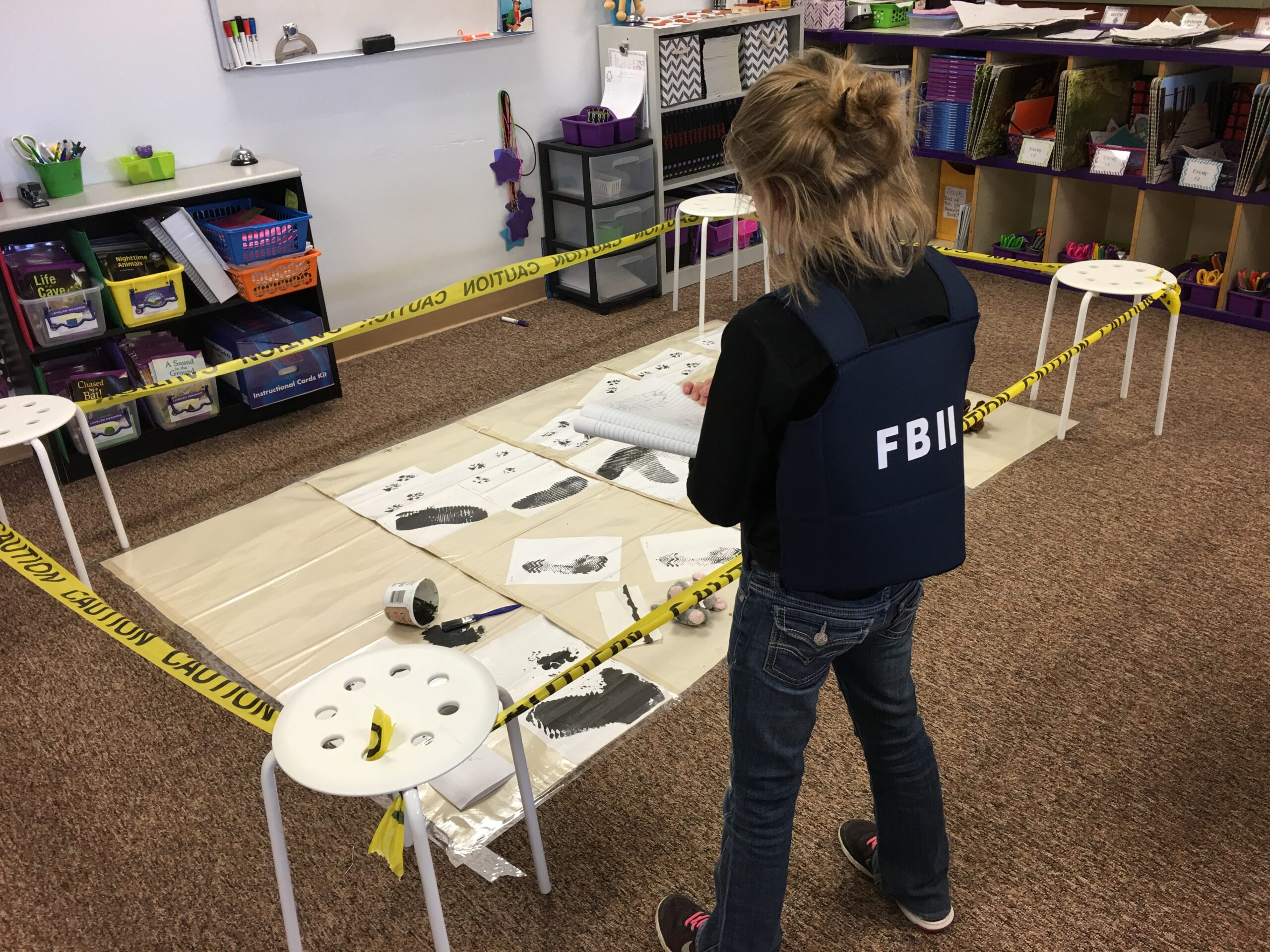 EdVisions Off Campus
EdVisions Off Campus
MN (charter, virtual middle/high school 7-12)
This tour will be a live, virtual tour; not a recorded video tour. Sign up here to join the tour, but please note you must register for the conference to participate.
EdVisions Off Campus (EOC) is an online individualized project based teacher powered school.
EOC has created a unique program that allows students to work on individualized projects to pursue their interests and passions with the support of staff and peers in a real time online experience.
Students have advisory field trips five times per year, all school gatherings twice per year and can participate in experiential trips each year such as: camping in the Florida Everglades, touring London, or exploring San Francisco.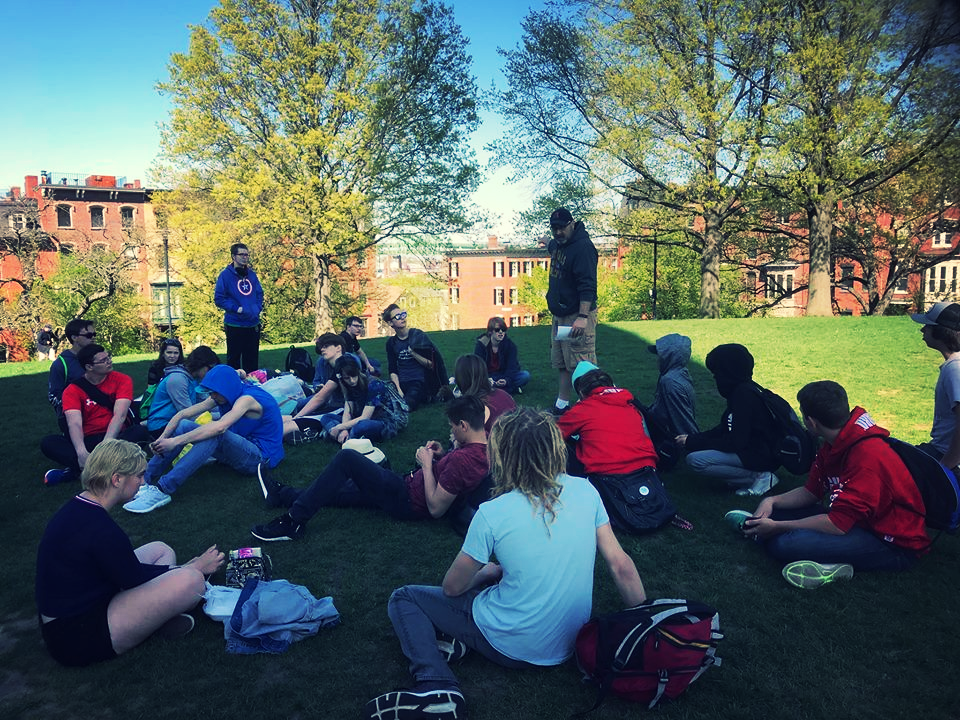 Escuela Verde
Escuela Verde
Milwaukee, WI (charter, high school, urban)
Mission and vision pillars are social justice, real commitment to peace, sustainability
Uses restorative justice among selves, not just with students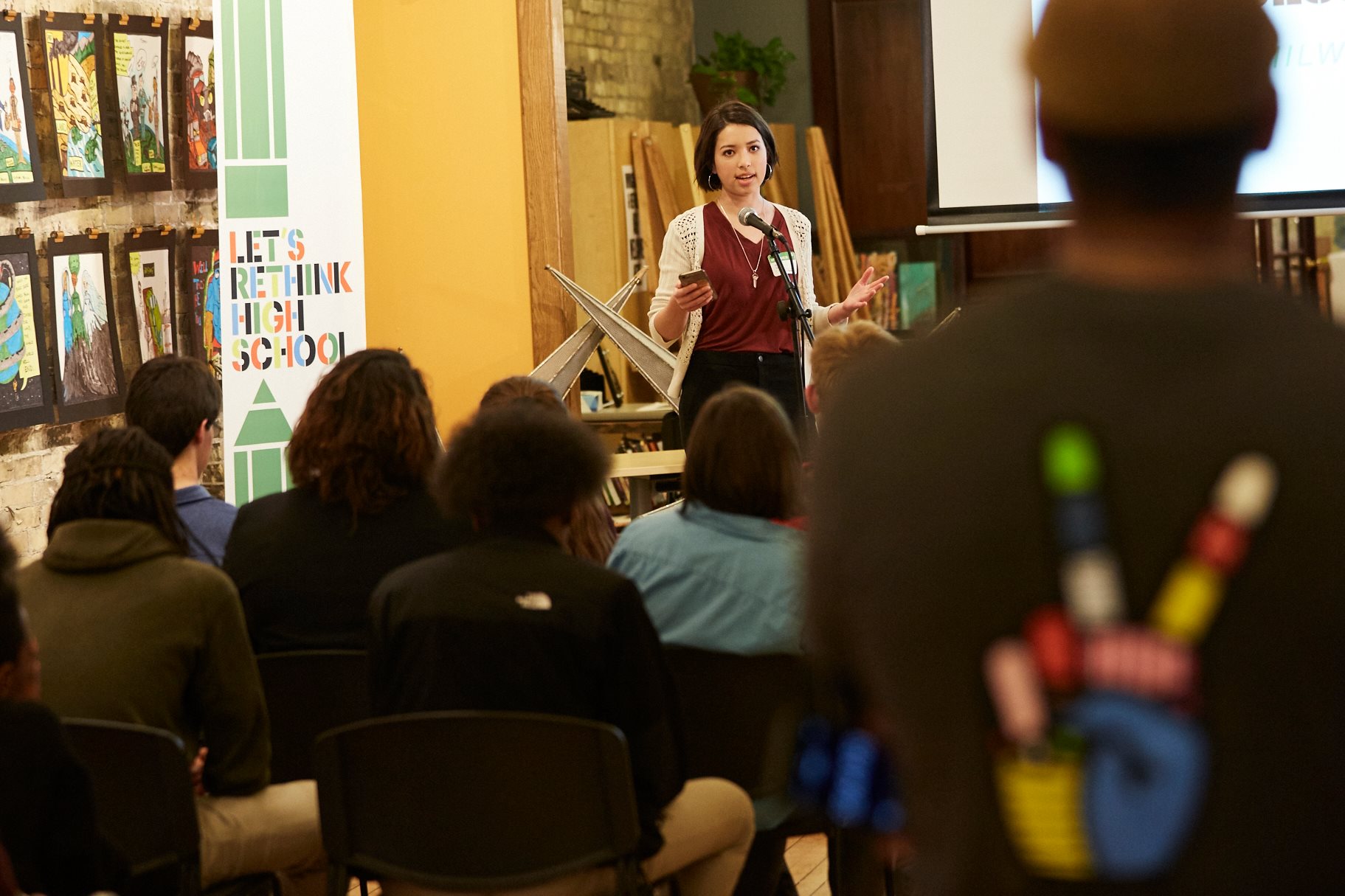 WAVE
Washtenaw Alliance for Virtual Education
Ypilanti, MI (district, hybrid, urban)
Uses a hybrid model of virtual and in person learning to best meet the needs of high risk students
Created by the Washtenaw Educational Options Consortium as an alternative high school for students in the local area who were not succeeding at traditional district schools
Teachers root their shared purpose in a belief in the inherent potential of their students, and in helping those students to address the challenges that held them back
Exceptionally high teacher retention rate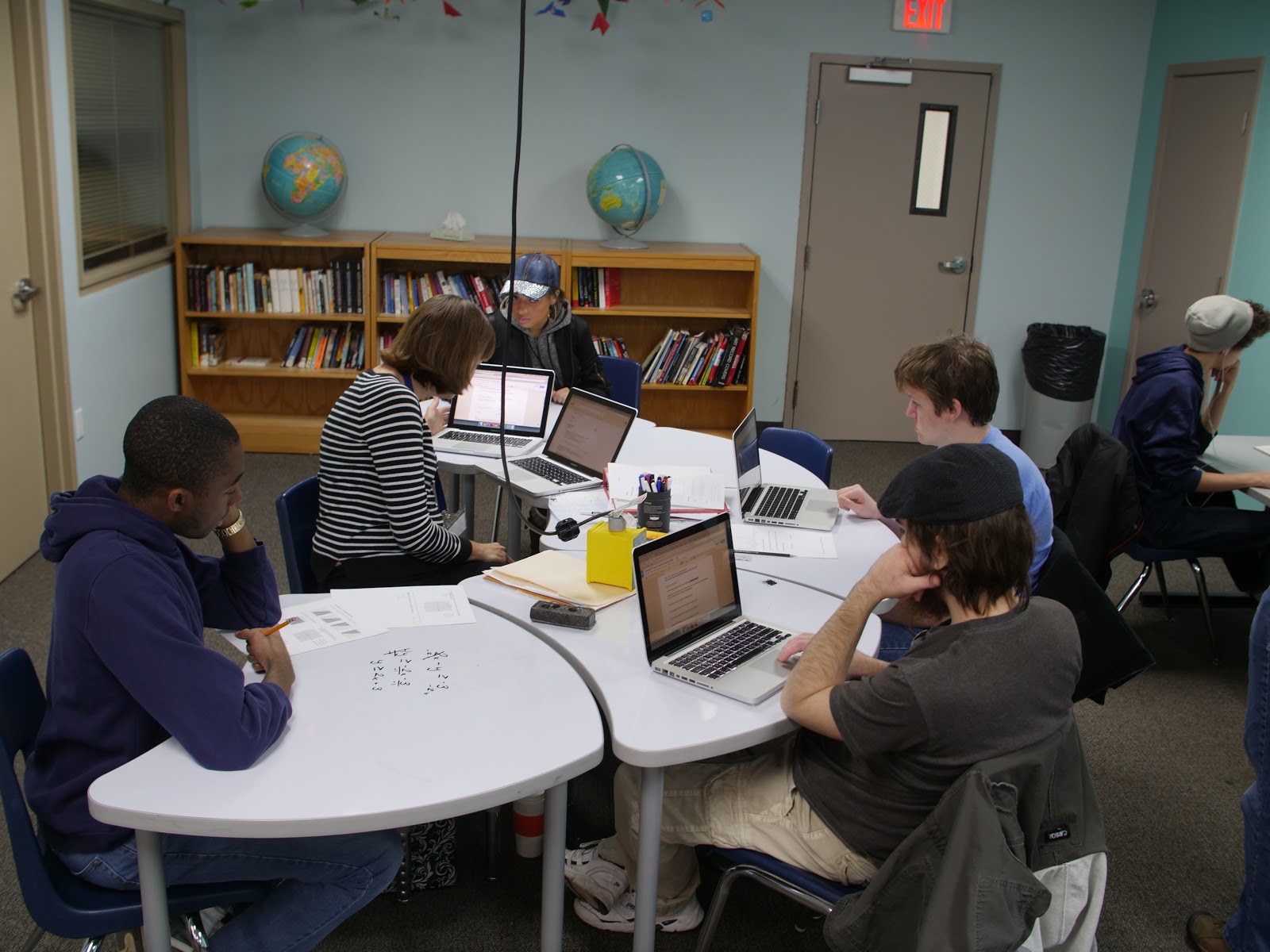 Woods Learning Center
Woods Learning Center
Casper, WY (district, elementary, rural)
No principal; admin team of 15 staff members
180 students K-8; opened in 1991
Clear, participatory, and recorded decision-making process
Instruction focuses on the whole child. Individual student choices are part of an enriched curriculum for all students to encourage creative thinking and problem solving.