Teacher-Powered Schools National Conference
ONLINE | October 19–29, 2020
---
Thank you for a successful conference! Even across distance, this teacher-powered movement is vibrant and inspired. We look forward to when we can join together in community again.
Educators like you—designing and leading teacher-powered schools—aren't satisfied staying on the ground. You need to explore, to journey, to discover new and exciting designs for learning with your students. You rethink power in education, and this event is for you.
The theme of this year's Teacher-Powered Schools National Conference is 2020 Teacher-Powered Odyssey: Rethinking Power in Education. Join us October 19–29, 2020, to explore how teachers in vastly different schools across the country are using shared leadership and collaborative decision making to design and run student-centered schools.
Share and grow together with local and national networking
Learn from practitioners in powerful breakout sessions for schools in all stages
Experience virtual school tours and discussion groups led by these schools' teacher teams
Use our interactive schedule on Sched.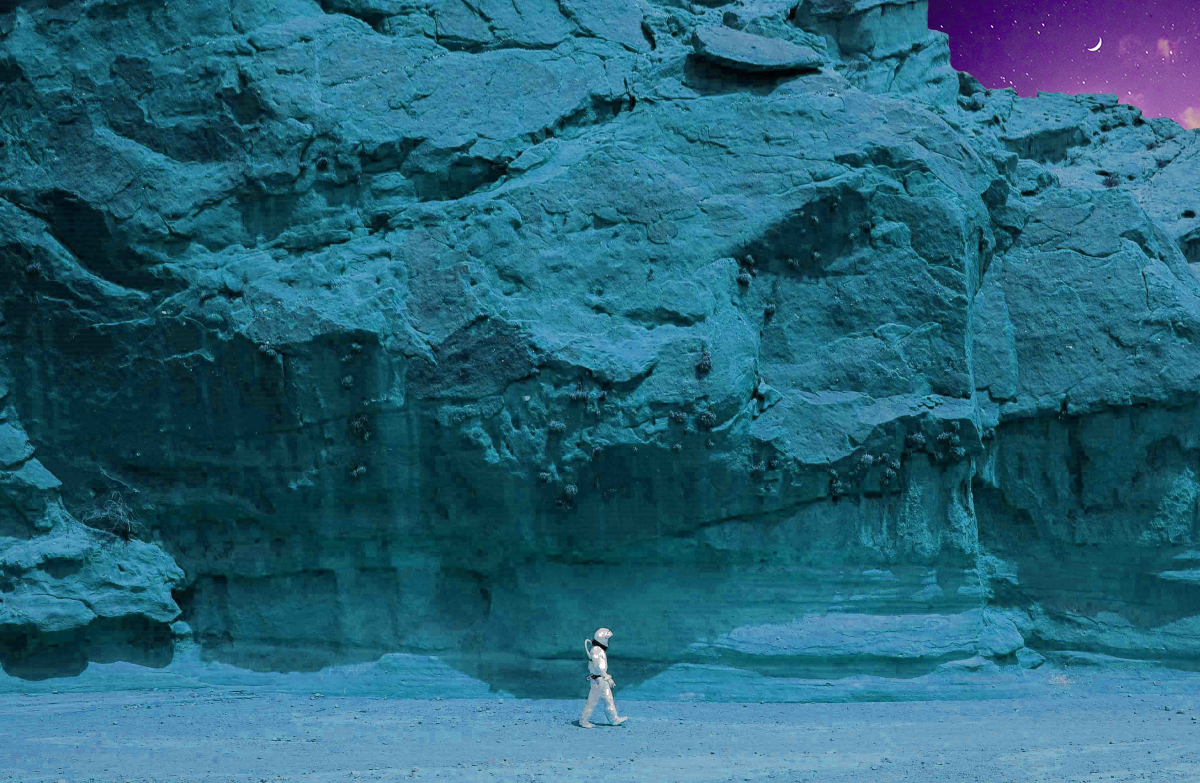 Register
Regular registration is $50 per participant.
Discount pricing is available for small groups (10 people for $200), medium groups (25 people for $500), large groups (50 people for $800), and districts (up 200 people for $1500 and 200+ people for $2000).
Location
The 2020 conference will be held online this year. We will miss seeing everyone in person, AND we are excited that this online format will allow more educators, students, and those in support roles to attend without the added cost of travel, hotels, and subs.
Follow Us
Sign up for our national newsletter for updates on teacher-powered schools and the 2020 conference, and follow us on Facebook and Twitter.