We are excited to offer two fabulous school tour opportunities during the 2017 Teacher-Powered National Conference. Read on, or jump directly to one of the tours using the links below.
FRIDAY, PRE-CONFERENCE SCHOOL TOUR
Robert F. Kennedy Community Schools
SOLD OUT: click here for waiting list.
701 S. Catalina Street, Los Angeles, CA 90005
Friday, January 27th 10:15am-3pm
Cost is $25 beyond conference registration. You will see an option to add a ticket for the pre-conference tour to your order when purchasing conference tickets on Eventbrite.
Boxed lunch will be served. Transportation will be provided from conference venue, leaving PROMPTLY at 10:30am and returning by 3:00pm. Attendees must have checked in and have a name tag to get on the bus.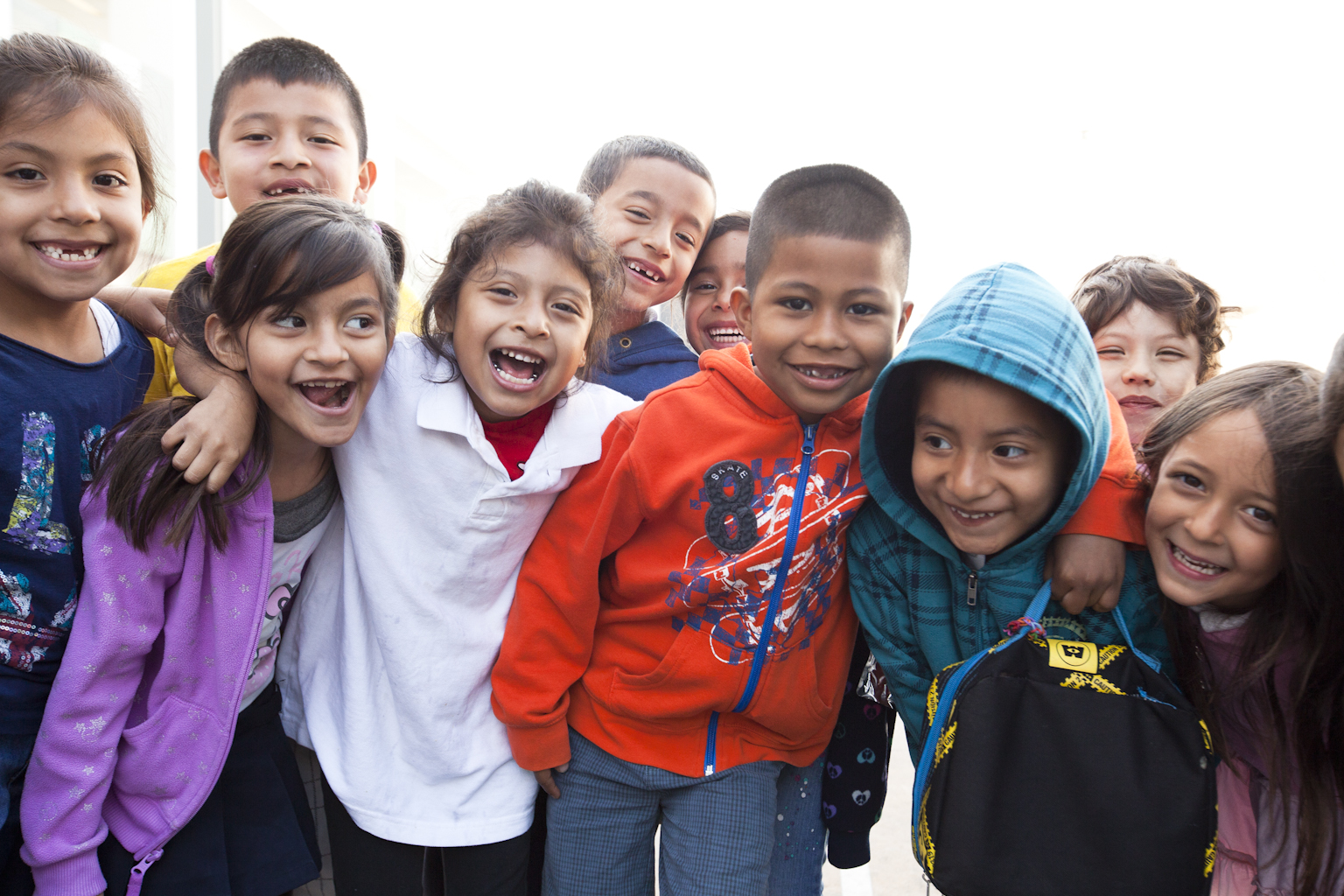 RFK Community Schools Tour Schedule:
10:15am Meet in 1st floor lobby of UCLA Luskin Conference Center
10:30am Departure from UCLA Luskin Conference Center
11:30am Arrival, School Tours and Activities
2:00pm Depart RFK Community Schools campus
3:00pm Arrive back at UCLA Luskin Conference Center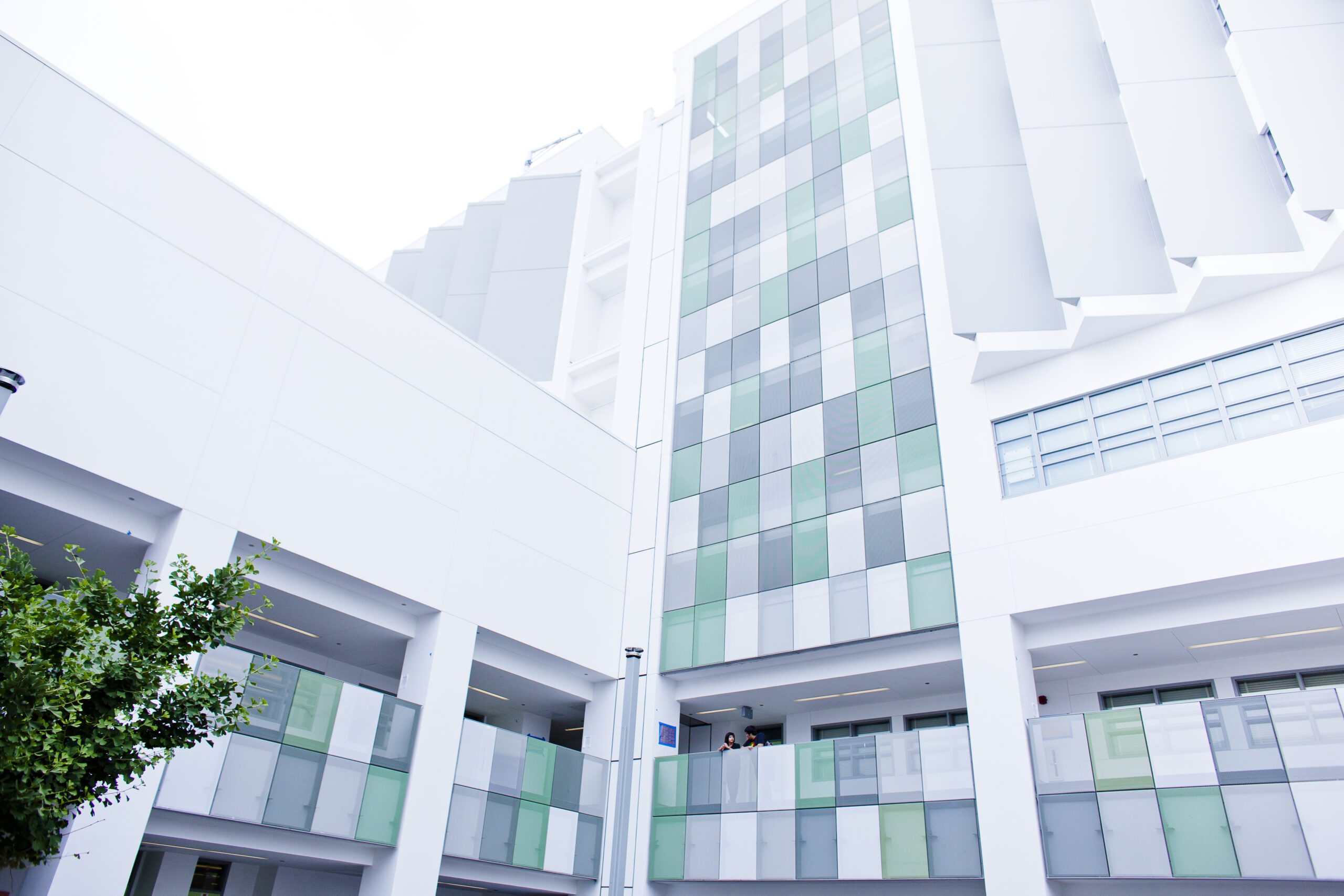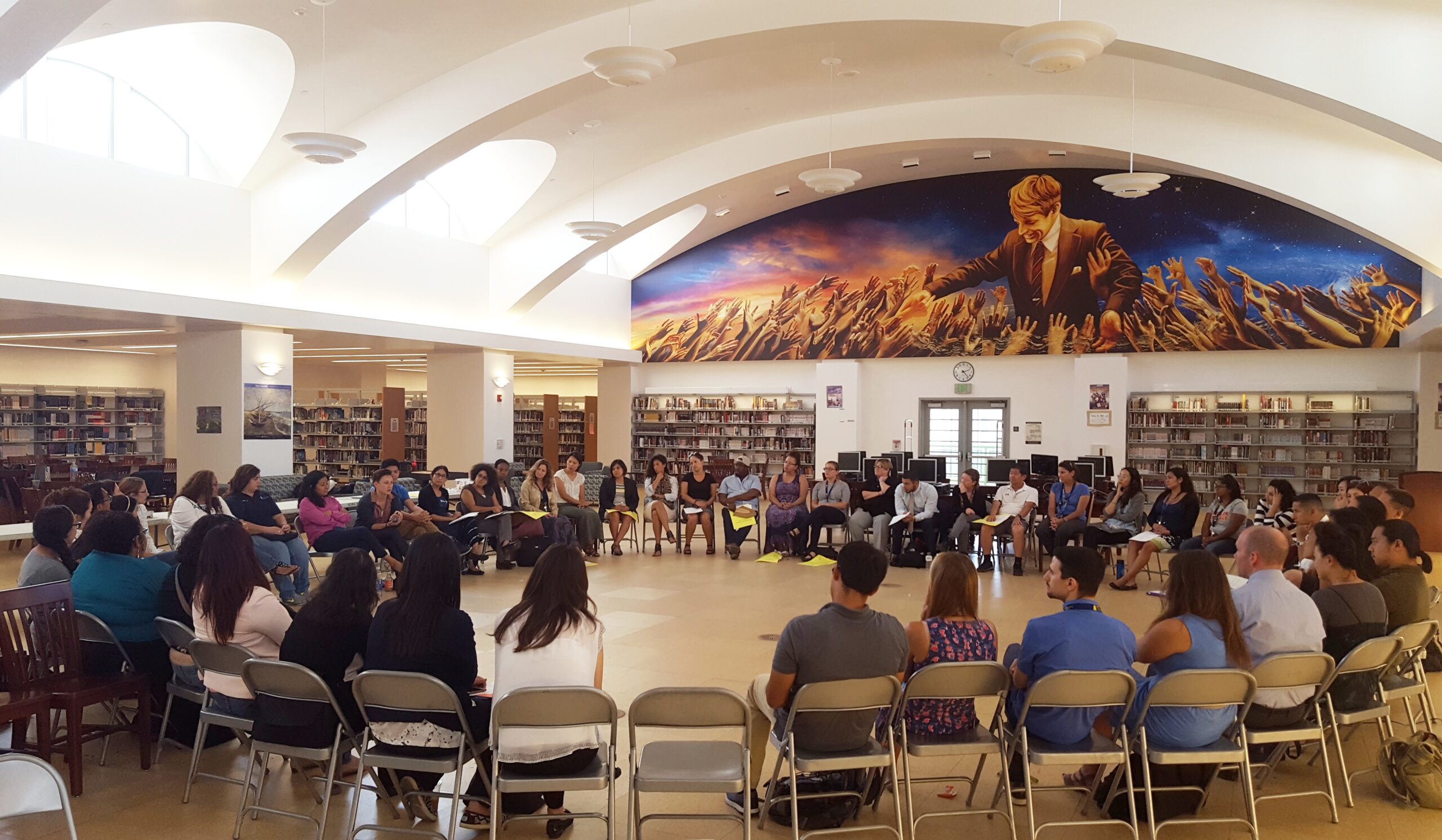 The historic RFK Community Schools campus is the home to six autonomous pilot schools in one of the state's most densely populated immigrant neighborhoods in central Los Angeles. Located at the Ambassador Hotel where Senator Kennedy was assassinated in 1968, each of the six autonomous teacher-powered schools carries Robert F. Kennedy's legacy by incorporating a vision of social justice into their learning programs.
Each school uses their autonomies to make student-centered decisions that leverage the unique strengths of the community and 4000 kindergarten through 12th-grade students who attend their schools. RFK Community Schools are an example of how teacher-powered leadership can inspire schools that look and feel dramatically different, but share a common sense of innovation, transformation, and hope for students, families, and teachers.
The RFK schools include:
UCLA-CS "Where We Grow Together" Ep 1: Emily and Hector
SATURDAY SCHOOL TOUR
Social Justice Humanitas Academy (SJHA)
1001 Arroyo Street, San Fernando, CA 91340
Saturday, January 28th 7:45am-11:30am
The Saturday tour is included in conference registration. To-go breakfast and coffee will be served prior to departure. Transportation will be provided from UCLA Luskin Conference Center, leaving PROMPTLY at 8am and returning 11:30am.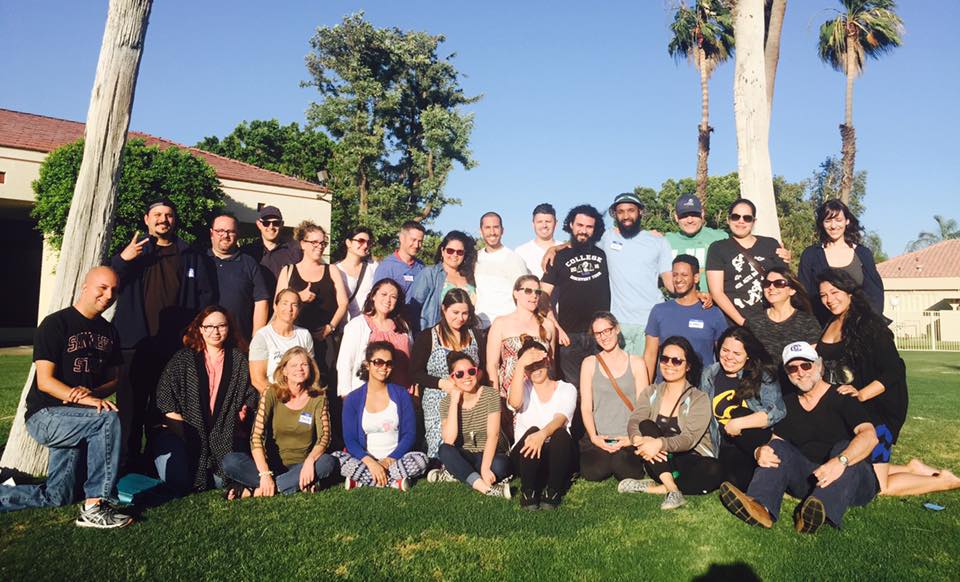 SJHA Tour Schedule:
7:45am Meet in 1st floor lobby of UCLA Luskin Conference Center—pick up breakfast and coffee
8:00am Departure from UCLA Luskin Conference Center
8:45am Arrival, School Tours and Activities
10:45am Depart SJHA
11:30am Arrive back at UCLA Luskin Conference Center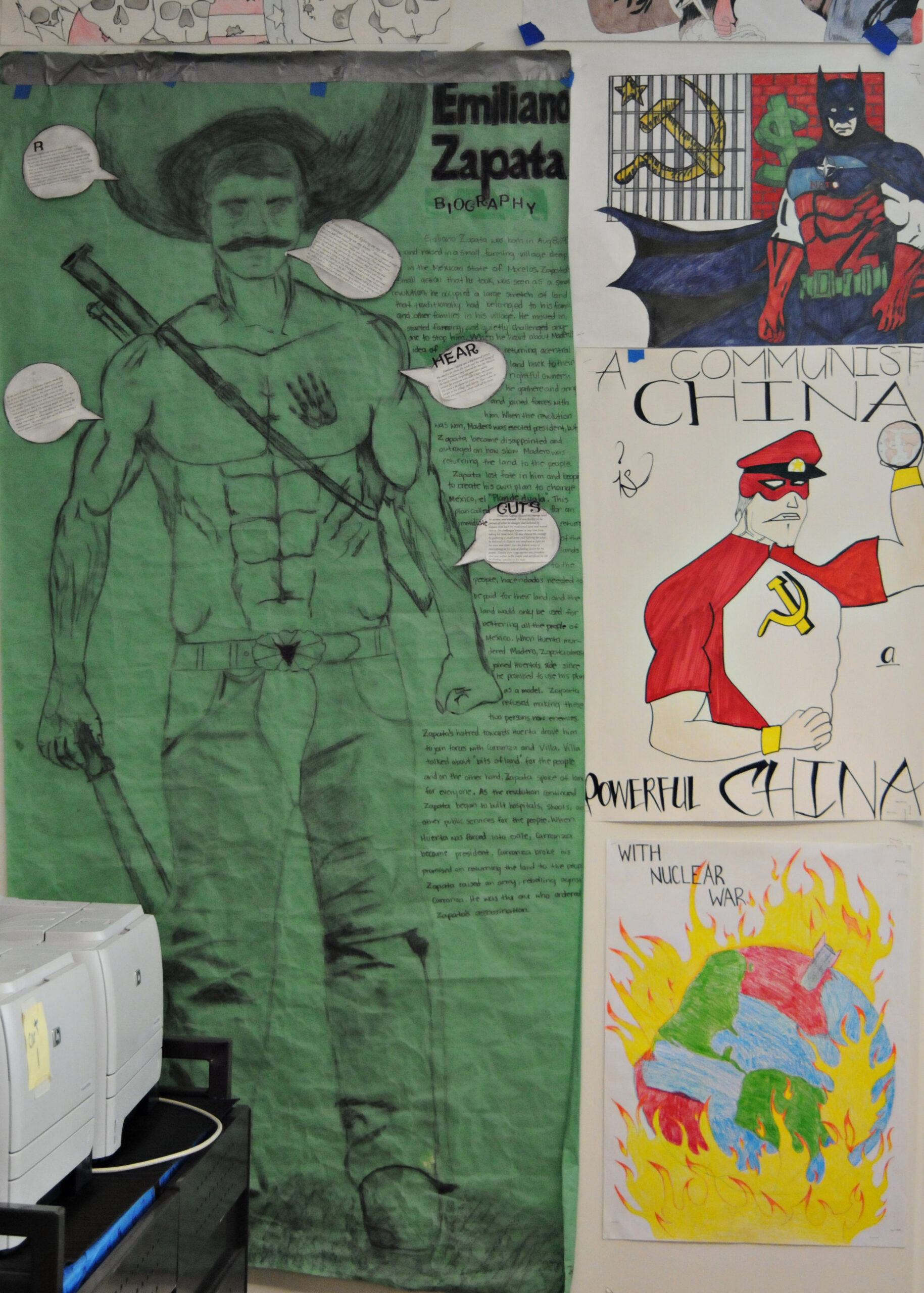 Social Justice Humanitas Academy, located on the Cesar Chavez Learning Campus, is on the border territory of two rival gangs, yet students beat all expectations with a 94% graduation rate (LAUSD's average is 74%). Their student population is 87% Free and Reduced Lunch; 80% English Language Learners; and only 29% of parents have a high school diploma. In 2013-2014, SJHA had the second highest student achievement in all of LAUSD, excluding magnet schools. The teacher team's decisions resulted in the SJHA achieving the highest School Quality Improvement Index (89) in their geographic areas. They are also the 2015 Award Winner for Excellence for Community Schools and the 2015 winner of the Extraordinary Achievement Award for Teacher-Powered Schools.
SJHA's teacher team uses their LAUSD pilot school autonomy and has chosen an integrated interdisciplinary learning program, restorative justice (only 2 suspensions and zero expulsions in the last 4 years), and multiple measures to assess students. All students have an adult on campus who is assigned to check in with them, as well as a peer mentor. Teachers report that many graduates continue to mentor students after they graduate to help current students with college applications and their transition to college.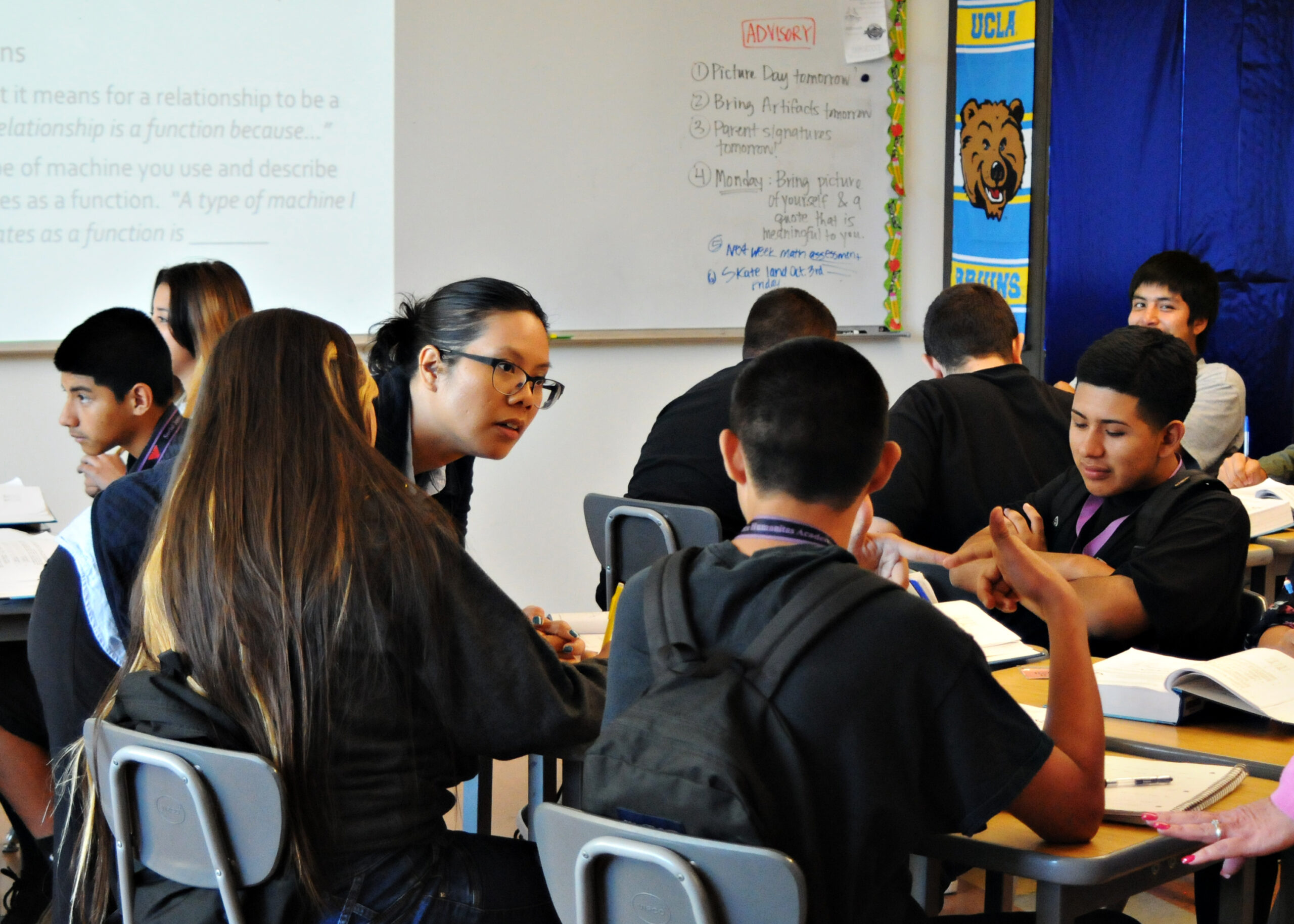 The teacher team holds themselves to high standards of quality. For example, they formally require (through an Election-To-Work agreement that details their decisions about working conditions) that all teachers must start their National Board certification by their 5th year at the school.
Read more about SJHA in Barnett Berry's paper on Teacher Leadership & Deeper Learning for All Students, Jeff Austin's blog post on Education Week Teacher and their school story on the Teacher-Powered Schools website.
We are thrilled to kick off the conference Saturday morning with a visit to this exemplary school and hear directly from their outstanding teacher team!