It has been a summer like no other that has redefined our definitions of rest, relaxation, and restoration. It has tested our limitations and inspired new forms of creativity in our families, hobbies, personal lives, and professional ones. All the while, schools have been making progress by leaps and bounds to refine instruction for the 2020-2021 year. And although this year hardly anticipates normalcy, we wanted to highlight the work that some of our teacher-powered schools have been doing to make the most of the academic year. Many teacher-powered schools invest resources to summer professional developments where the staff comes together to engage in professional development and collaboration in preparation for the school year. Some schools even take their staff off-sight to overnight retreats.
Here are what three schools have done to prepare for distance learning.
Social Justice Humanitas Academy
Whereas a summer like this might task teachers to re-inspire with book clubs and reading, the book club at Social Justice Humanitas Academy looks a little different – largely because it's run by students. This summer, the students initiated a book club to read "Their Dogs Came With Them" by Helena Maria Viramontes. The story walks through the experience of 4 young Mexican American women who lived in East LA during the 1960's. The book club has been meeting on Zoom every Tuesday with several teachers supporting through discussion questions. At the same time, other students have participated in an action project on resistance with Jennie Rosenbaum, the school's EduCare ACE Site Initiative Coordinator, and incoming 9th graders began their first experience of high school through the school's Summer Bridge Program that began in late July. The school's Instructional Leadership Team, in the meantime, has been meeting weekly to plan a massive curricular shift towards project based learning which the school believes will be more conducive in distance learning based on feedback received from the end of the Spring semester. Project based learning would not only allow students to feel a connection with their teachers and the content, but also allow for a level of flexibility that would allow students to work and care for siblings.
Ambassador School of Global Education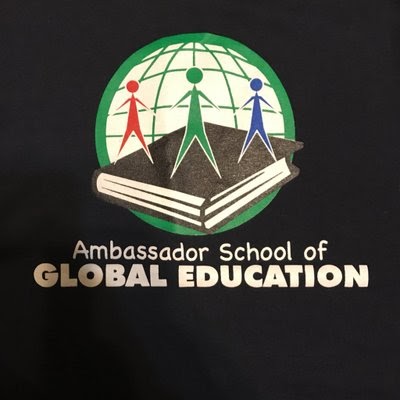 At the Ambassador School of Global Education (ASGE), teachers have been spending the early summer weeks with some very well deserved relaxation and recharge. But, no school is quite accelerating into form as quickly as ASGE. Their leadership team has been meeting routinely throughout late July to plan the school's 3-day summer institute from August 11th to August 13th that will take place before the academic year. This institute will not only be an opportunity for curricular co-planning on global issues that grade levels will explore in their curriculum and community, but also it will also be an opportunity to do some school-wide staff community building / self care and provide distance learning support on school resources (such as Skies Learn and Schoology) before the school year starts.
School of Social Justice at Miguel Contreras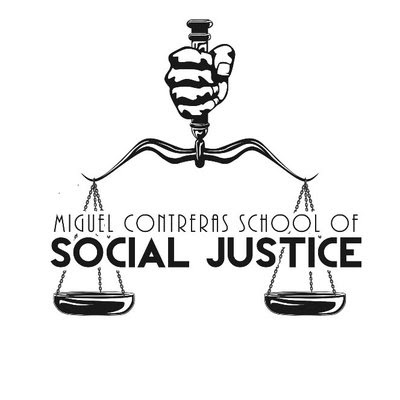 At the School of Social Justice, a handful of teachers have continued the summer by offering extended learning, credit recovery, and online course options for students on its learning complex. But, beyond this, teachers and staff members have also been engaging in reading excerpts and holding online discussions around Bettina Love's "We Want to Do More than Survive" in the interest of meeting the needs of black students. Several other teachers have attended the Teaching K-12 Ethnic Studies Summer Webinar Series through the Teacher Education Program. The instructional leadership team has been meeting since early August in order to plan a comprehensive professional development schedule from August 10th to August 14th that touches on a range of topics from student supports to assessments as well as opportunities to plan service learning projects and design online resources.
Here's a quick summary:
Summer Professional Development
Social Justice
Humanitas Academy

Student Book Club
Action Projects with EduCare
9th Grade Summer Bridge Program
Plan for Project Based Learning in Fall

---

Ambassador School
of Global Education

Planning for Summer Institute
Review School Mission / Vision
Building School and Classroom Community
Plan Instruction on Digital Platforms (Skies Learn, Schoology)
Plan in Grade Levels / Language Program / Content

---

School of Social Justice
at Miguel Contreras

Summer School
Teacher Book Club
Ethnic Studies Webinars
Plan Summer PD
Service Learning Projects / Content Planning
Online Supports
Socioemotional Learning / Student Supports / Black Students Matter
As the summer sets behind us and the fall semester is underway, we hope that some of the ideas above inspire your own Teacher-Powered practices in the Fall and we also hope that all schools have a safe and healthy 2020-21 school year.