On July 13, LAUSD announced students will be distance learning when school resumes next month.
Last month, a group of Los Angeles teacher-powered educators and leaders gathered for a virtual meeting to reflect on what they learned after schools abruptly closed their physical doors last spring and transitioned to distance learning. The gathering became a time for educators to not only reflect on the challenges that they faced, but to celebrate the resiliency of their school communities—and to recognize the innovative solutions that teachers and staff developed to meet the needs of students and families.
When Los Angeles Unified School District decided to move to distance learning, schools and local districts scrambled to reimagine schooling with very thin guidelines. Even with the best intentions and efforts by educators, the overwhelming consensus was that distance learning was ineffective and inconsistent, and some would even say a failure.
However, pockets of innovation sprouted during this time. Just as many small businesses adapted in creative ways, many schools also responded in ways that were adaptive and inventive—Los Angeles Teacher-Powered schools being strong examples of resilience and innovation relying on their collective leadership structures and cycles of reflection and improvement.
In Los Angeles, there are 18 identified Teacher-Powered Schools—all LAUSD pilot schools. These schools are district schools with formal autonomies to innovate around learning programs with regard to scheduling, curriculum, assessments, and more. Teachers at these schools are charged with working together to build and develop schools that are student and family centered. These schools use Teacher-Powered Practices to build a different kind of school, which has led to innovative learning programs and increased student outcomes in graduation and college-going rates.
Here are three Teacher-Powered practices that schools used to adapt and adopt during such challenging and chaotic times.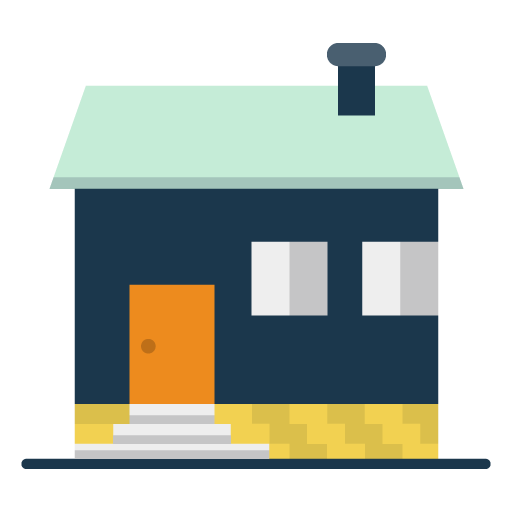 Teacher-Powered Practice: Meaningfully Involve Families and Communities
Schools developed new systems to effectively engage families and parents to support student learning. Teacher teams worked together to identify students who were disengaging with learning and to reach out to families.
At Ambassador School of Global Education, an elementary school, teachers realized that they needed to partner with parents to support students as they adjusted to distance learning. Teachers experimented with different communication platforms such as Class Dojo, Remind 1010, and GoogleVoice. Teachers also used learning platforms such as Skies Learn to monitor participation, teach lessons, and assess learning. And teachers started hosting parent Zoom meetings—not just to provide updates, but also around the lessons and activities that students were expected to complete for student learning.
At the School of Social Justice, teachers quickly shifted their primary roles from curriculum and content deliverer to parent and family communicator. The school quickly re-established grade level teams to meet online and log any communication made to different families. Beyond phone calls, a number of new tools were used in order to reach students: Schoology, Google Voice, Remind, even Instagram. The school used these forms of communication in order to discuss with parents how to track their students' progress and determine which learning standards were being met.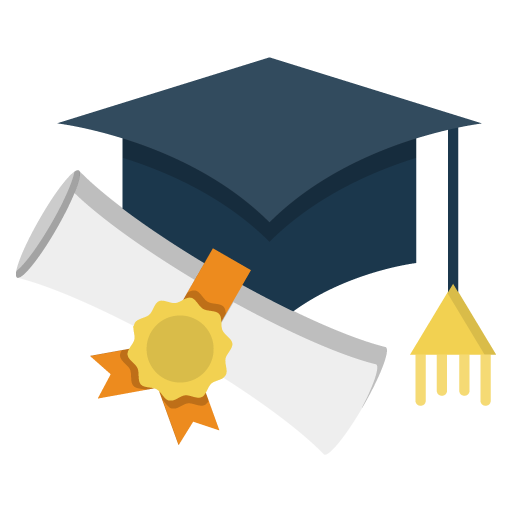 Teacher-Powered Practice: Keeping Students at the Center of Decision Making
As schools transitioned to distance learning, teachers and staff had to quickly make decisions that would impact learning for students. At Teacher-Powered schools, teachers and staff made decisions by keeping students and families at the center.
With the high level of uncertainty and fear that has come up in the last few months, the Academic Leadership Community made the wellness of the school community a priority. During professional development, teachers engaged in critical and community based conversations that they took back to the classes with their students. Teachers also decided to focus their learning program to include more interdisciplinary curriculum and socioemotional learning lessons.
At the Mann UCLA Community School, a regular odd/even online bell schedule was established quickly in order to provide a sense of structure in distance learning. Through the grade level teams that met weekly, the school was able to quickly and collaboratively identify students who were facing issues and needed additional support. Teachers would communicate with each other about who would be ideal to make phone calls and reach out to families as well as checking in with families who needed support beyond academics.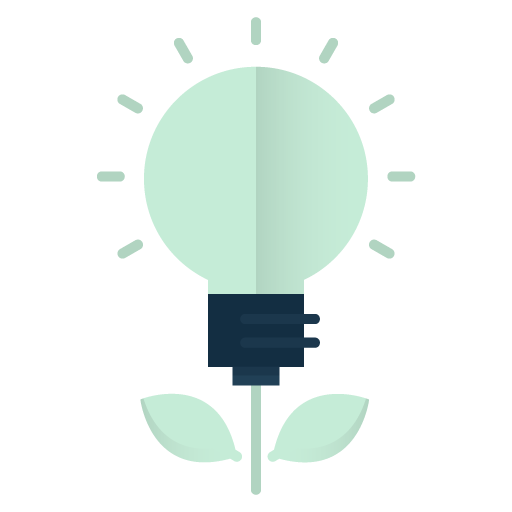 Teacher-Powered Practice: Take On a Learner Mindset
In these times of uncertainty, something that has been evident is the need for teachers to become learners again—learning about new online programs, revising procedures and schedules, using more technology—beyond our comfort zone as well as recognizing that our students are experiencing the same struggle as we are.
The STEM Academy of Hollywood underwent several changes to its bell schedule. Eager to continue student learning online, a structure was established to mirror their initial bell schedule. However, in order to meet the needs of both their teachers and students, the schedule was adjusted for synchronous and asynchronous learning to occur. Synchronous instruction would occur earlier in the week with asynchronous and even tutoring to follow later in the week. The school even went as far as to analyze Schoology and attendance analytics as well as parent, student, and staff surveys in order to determine changes that are being made for this Fall.
At UCLA Community School, teachers wanted to learn what their students and families were experiencing. The school administered a total of three surveys of students throughout the time of school closure. At the end of the year, the school administered parent and educator surveys as well. Some of the questions that were asked were: What were the challenges of distance learning? What assignments were interesting and engaging? How can we support learning next year? The Leadership Team used the results to develop a plan to better support students and families as well as their teachers and support staff.
Applying Teacher-Powered Practices
Using Teacher-Powered practices as schools plan for the Fall semester can truly help empower all stakeholders as we move forward in uncertain circumstances. In addition to an overview of what schools have done or are planning to do below, you'll also find some questions to consider as you and your teacher team move toward the future.
Teacher Powered Practice
Examples of how schools adjusted to distance learning
Questions to consider
Meaningfully Involve Families and Communities
Teachers redefined their roles to include reaching out to parents and families on a daily basis. Teachers saw parents as partners for learning rather than as a support.
What is the best way to partner with parents considering families' culture and home languages? What is known about our students' parents and families? What supports and resources do our parents need right now?
Keeping Students at the Center of Decision Making
Professional development focused on interdisciplinary curriculum and socioemotional learning. Teacher teams worked together to keep track of students who were not participating and reached out to parents and students.
How are our students experiencing learning now? How can we better support them? How can we strengthen and leverage our existing teacher teams to make decisions that reimagine teaching and learning?
Take On a Learner Mindset
Schools kept adjusting their Zoom schedules to increase student participation. Schools frequently administered surveys to all stakeholders around technology, challenges, and learning.
In what areas might we need to support our teachers as learners? Can we establish a consistent rhythm for reflection and learning? What data sources should we use for improvement and professional learning?
###