Pre-Conference Opportunity
Site Visit to Avalon School in St. Paul, Minnesota
Friday, November 6th 12pm-3pm
Transportation will be provided from conference hotel. Light lunch will be served.
Arrive early to explore the teacher-powered Avalon School in St. Paul. This is your opportunity to see and experience what a campus can look like when teachers design it! Connect directly with teachers who are successfully designing and running schools in both district and charter settings. We'll have both on hand to answer your questions.
Cost is included with registration.
Tour:
The visit to Avalon will start with student-led tours. During this time, you'll learn about the Avalon community's democratic approach to teaching and learning and its self-directed, project-based learning program.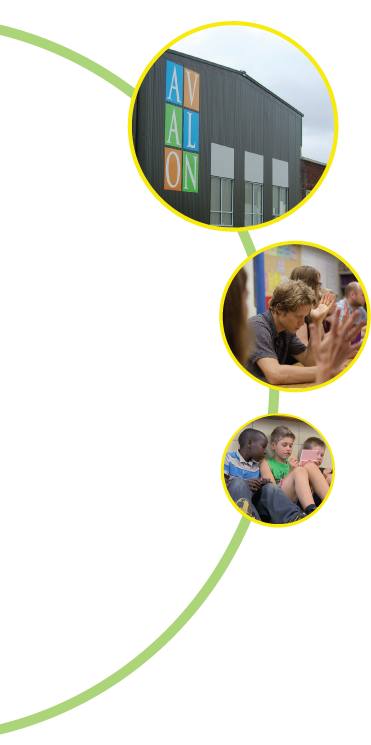 Teacher-powered School Meeting in Action:
Next, Avalon teachers will model their established, collaborative decision-making process in a mini staff meeting. See them in action!
Discussions with Students and Teachers:
Participants will attend two discussions: one with students about their experience learning in a teacher-powered school, and the other with Avalon teachers as well as teachers working in district teacher-powered schools. Discussions will be moderated by Kim Farris-Berg and Lori Nazareno.